Complete Dental Practice Kit
We know that building your own complete training manual can be daunting so we've done some of the hard work for you.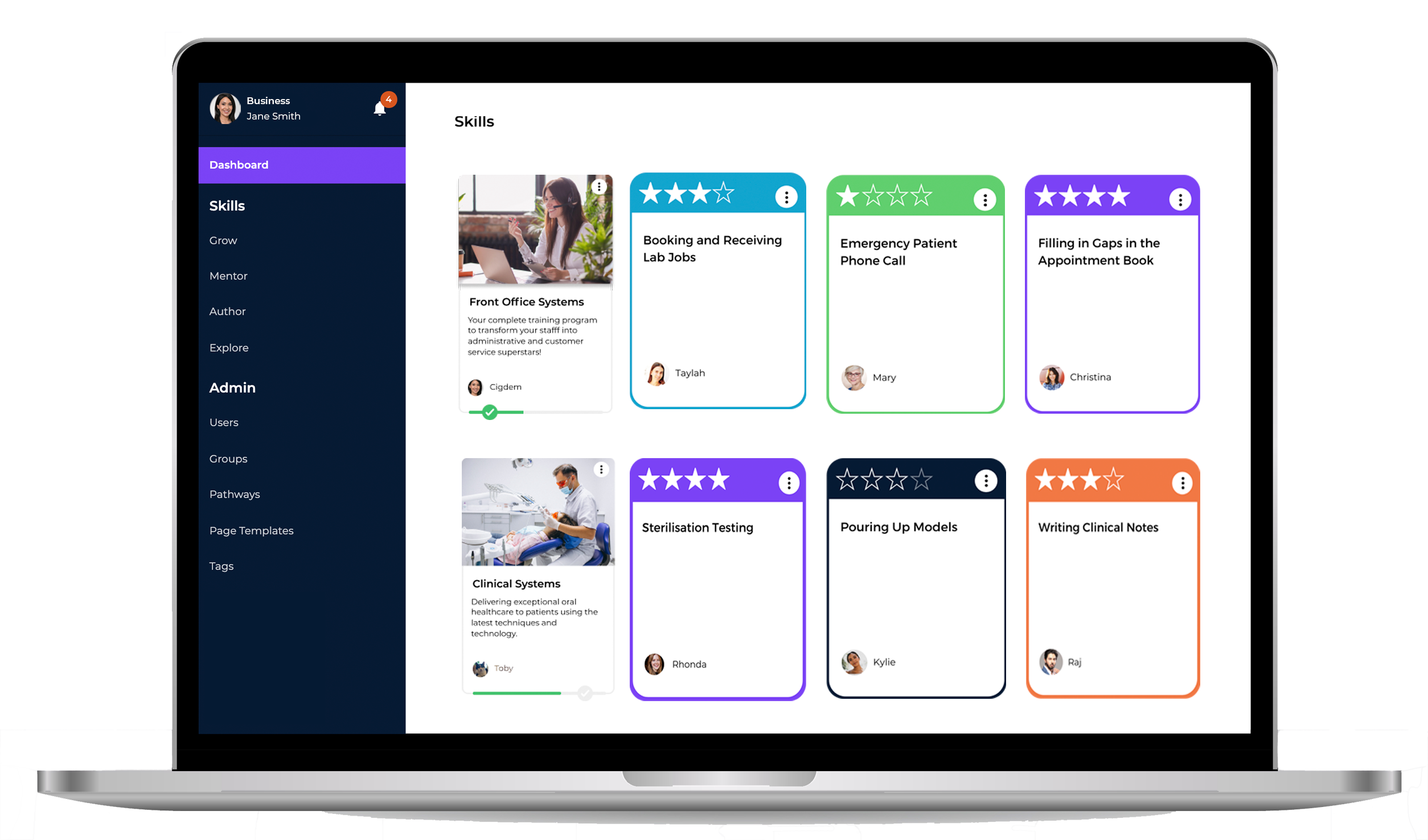 We've Got You Covered
Here's a snippet of the systems and templates included in your subscription:
HR Systems
Writing a Job Advertisement
In-person Interview
Offering a Job
Management Systems
Onboarding a New Hire
Team Meetings
Staff Performance Reviews
Front Office Systems
New Patient Phone Call
Recall System
 Complaints Handling
Clinical Systems
Procedure Set Ups
Charting
Infection Control & PPE
Sterilisation Systems
Morning & End of Day Processes
Running Tests
Cleaning & Packing Instruments
Lab Systems
Pouring Up Models
Trimming Models
Fabricating Whitening Trays
"The most successful businesses have the best-trained teams, and the best-trained teams are built on a foundation of clearly defined systems."
Training for each role, sorted!
Training pathways for every part of your practice, filled with dozens of skills and templates available to you and your team.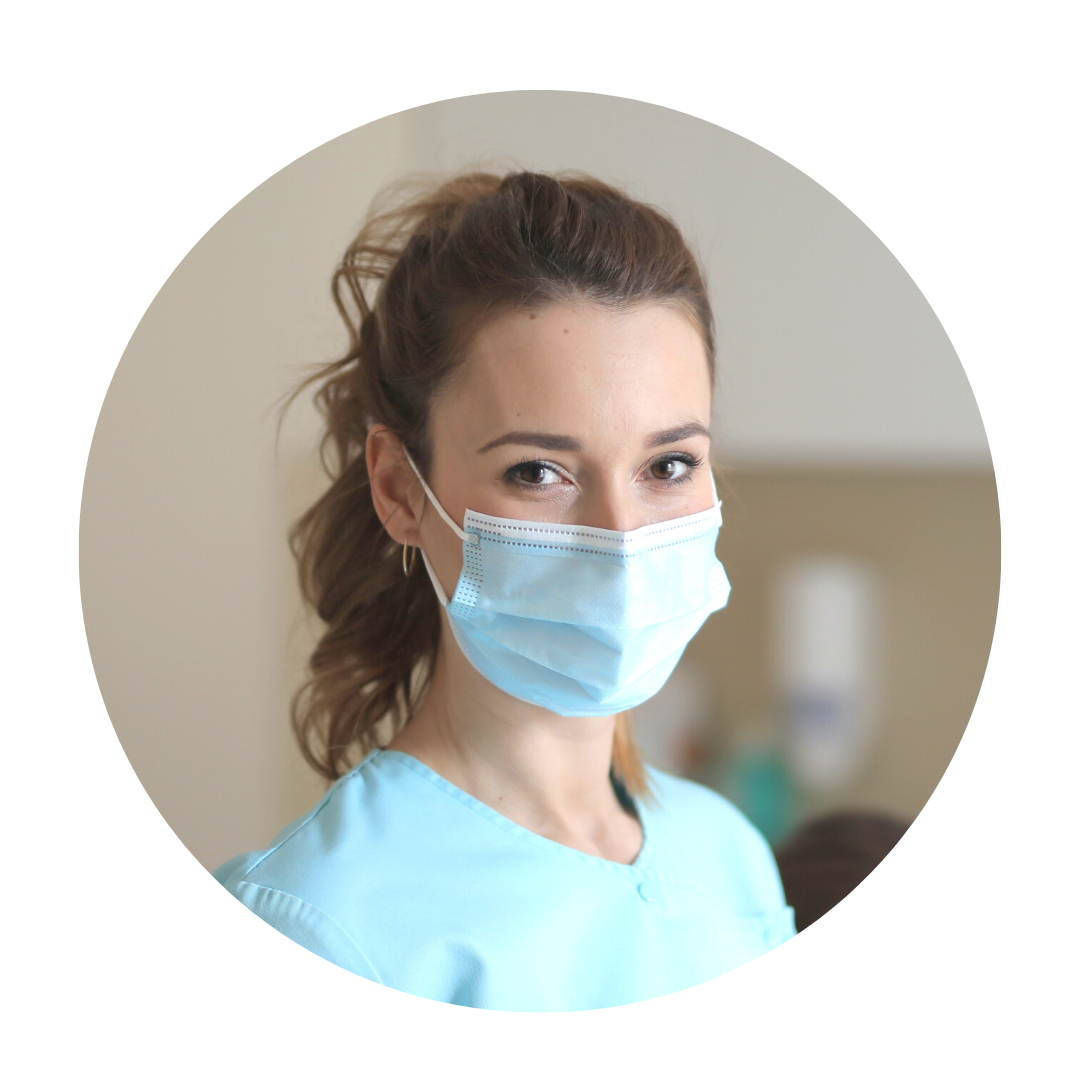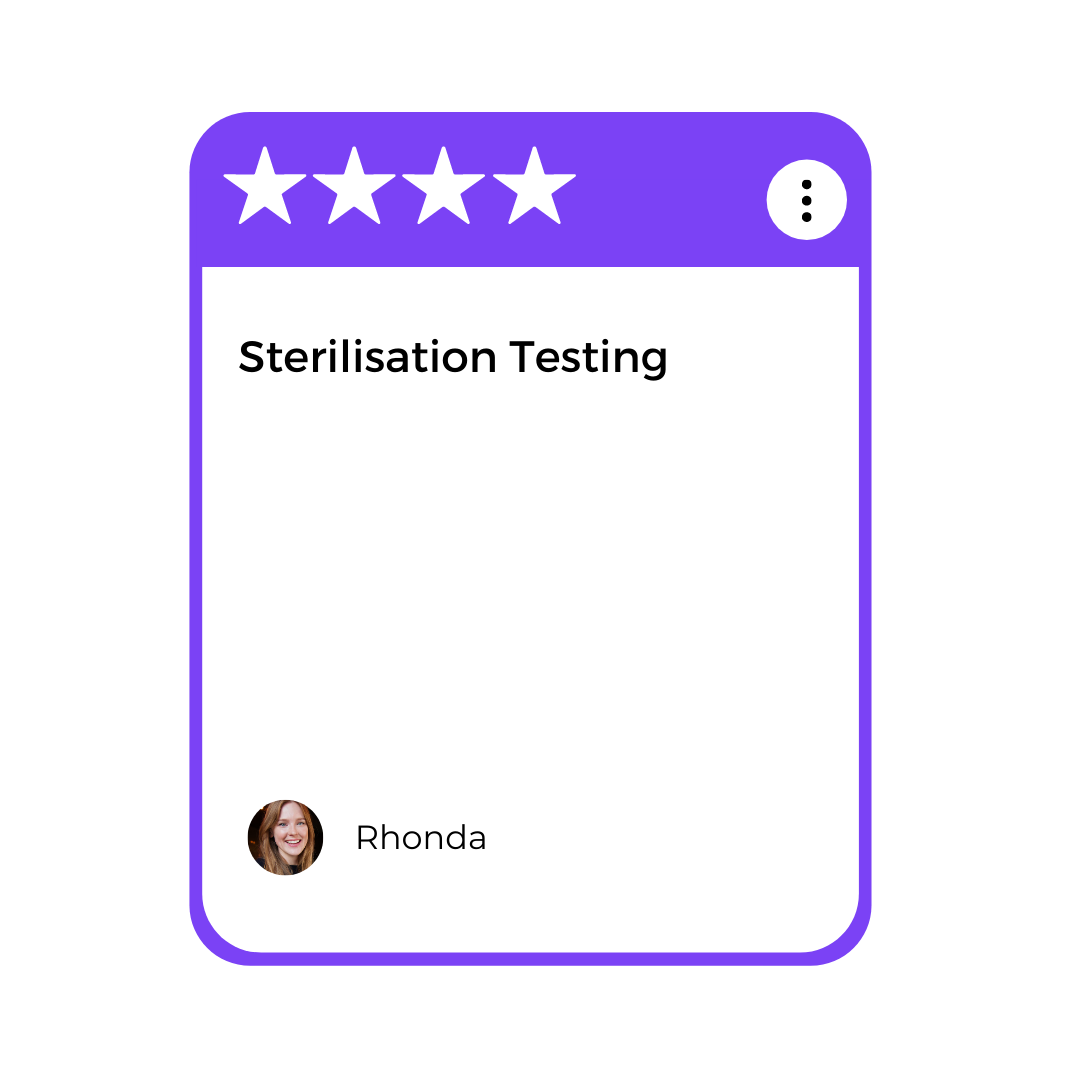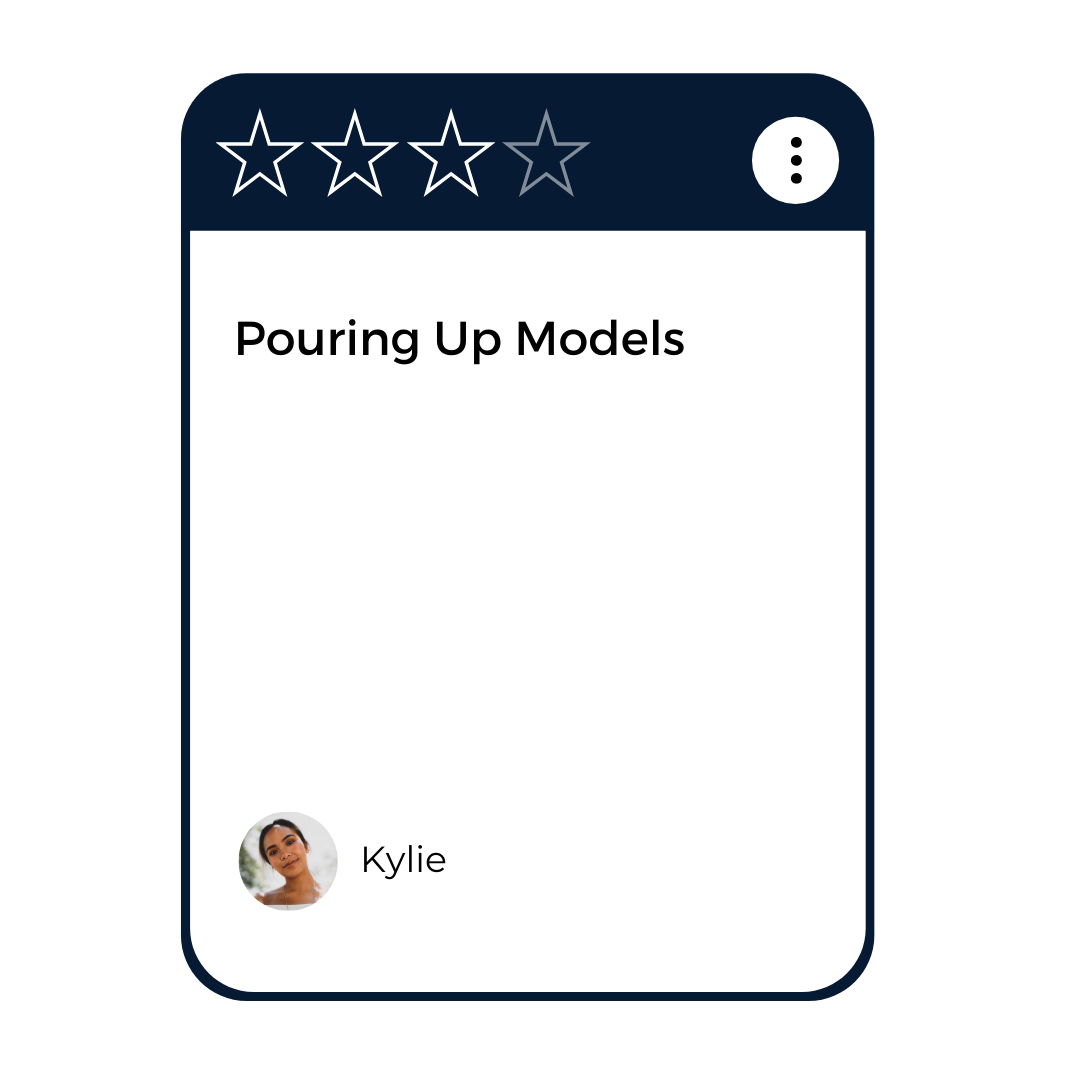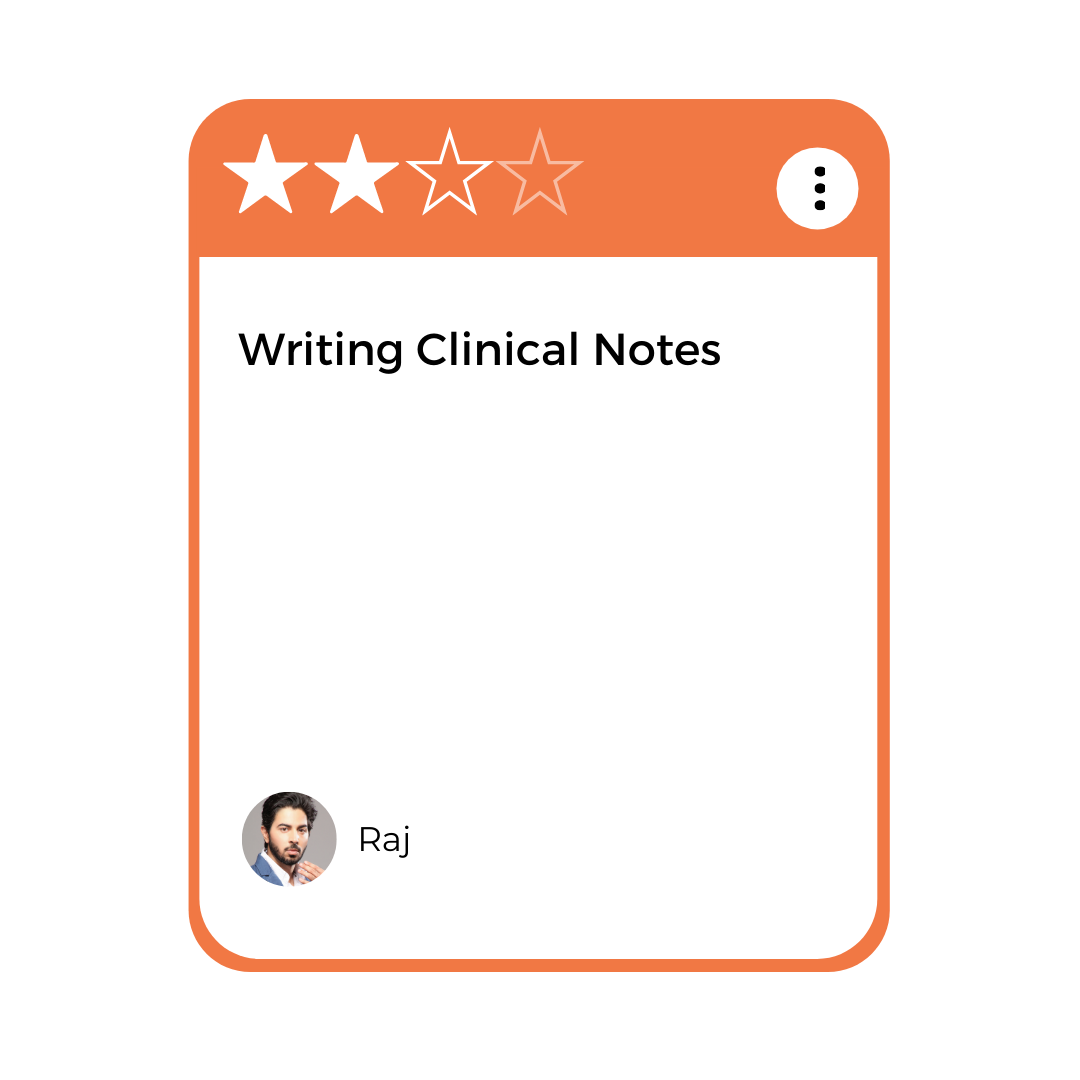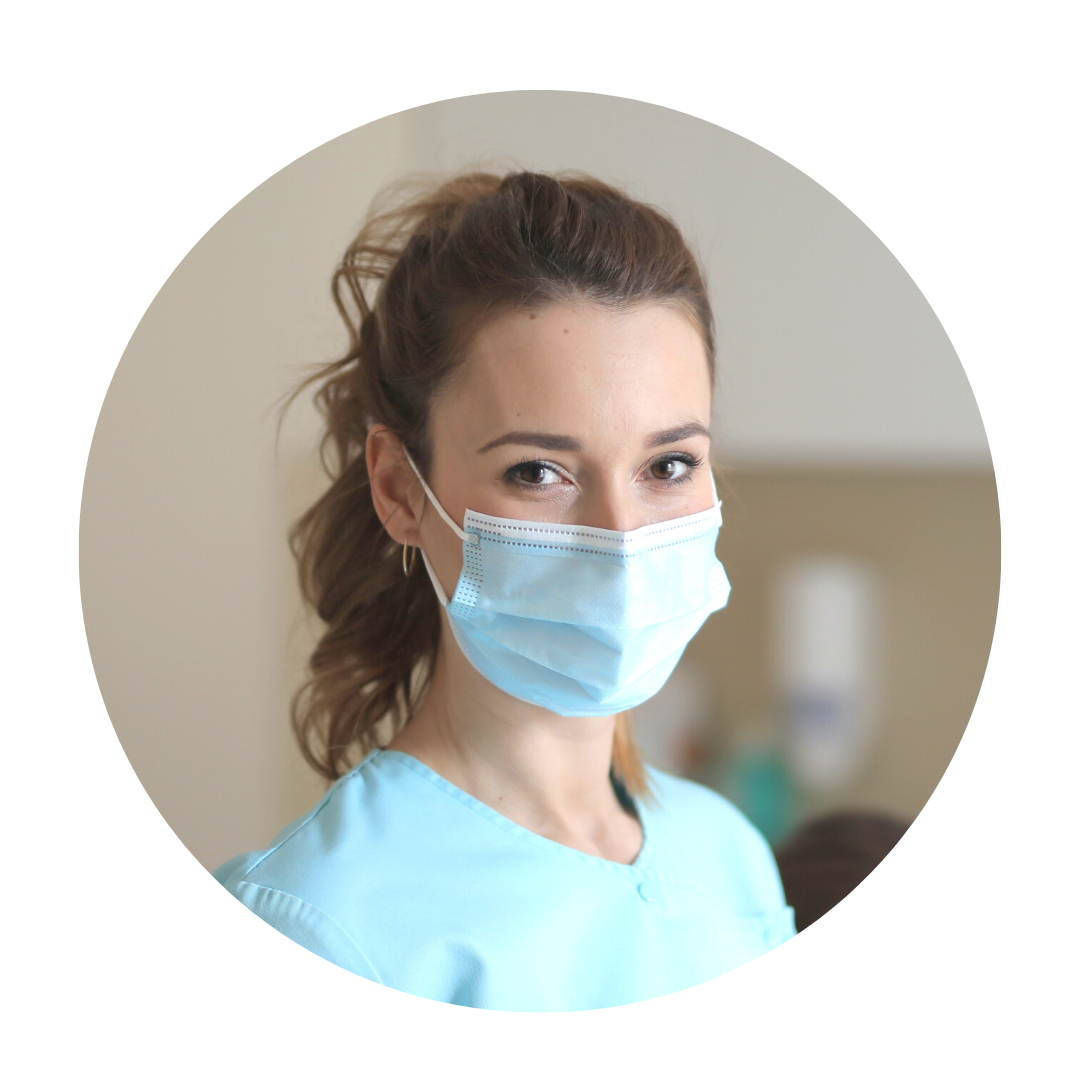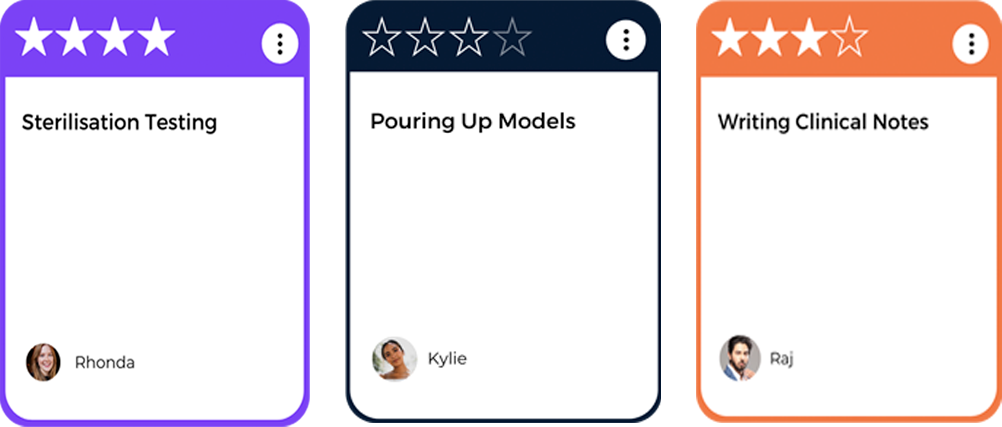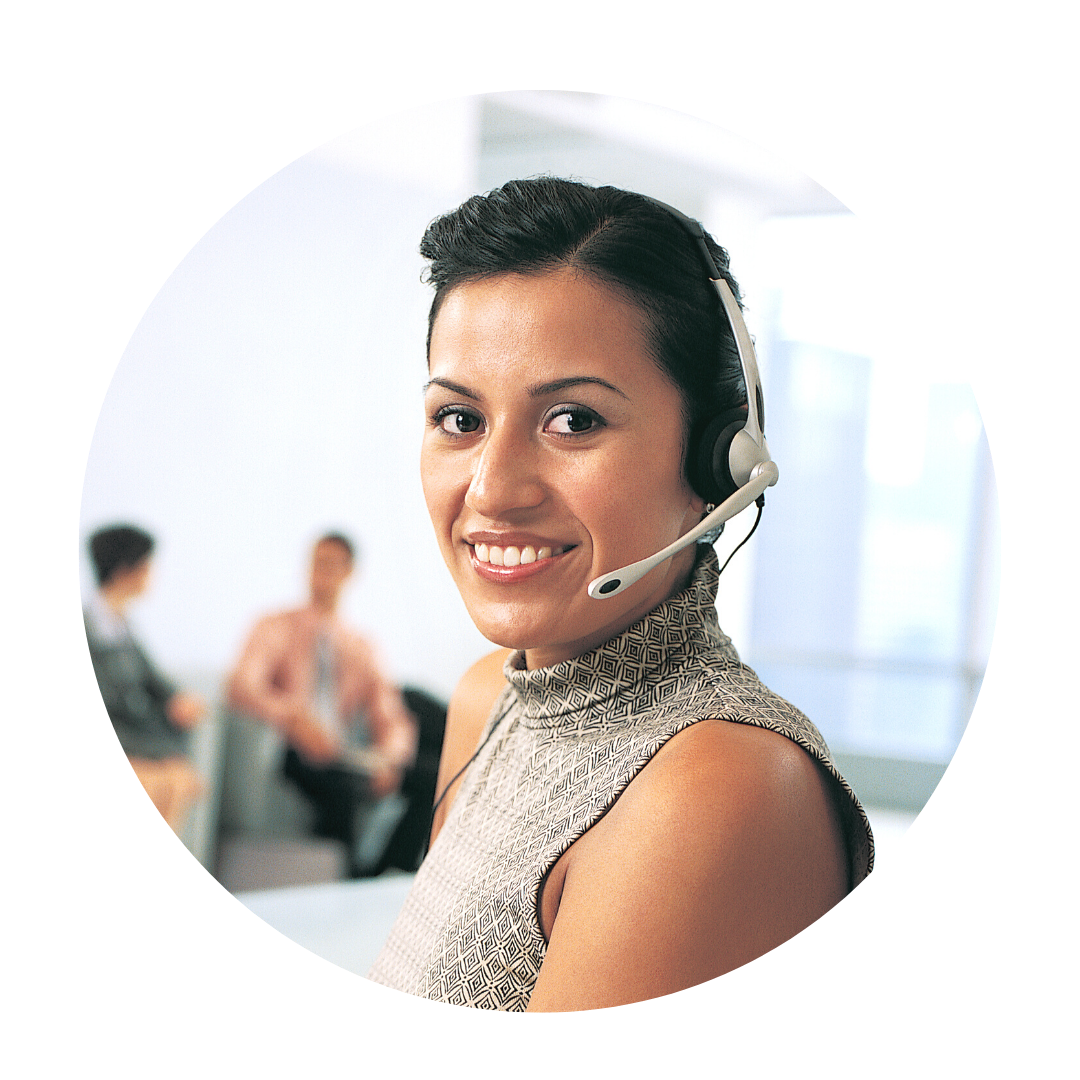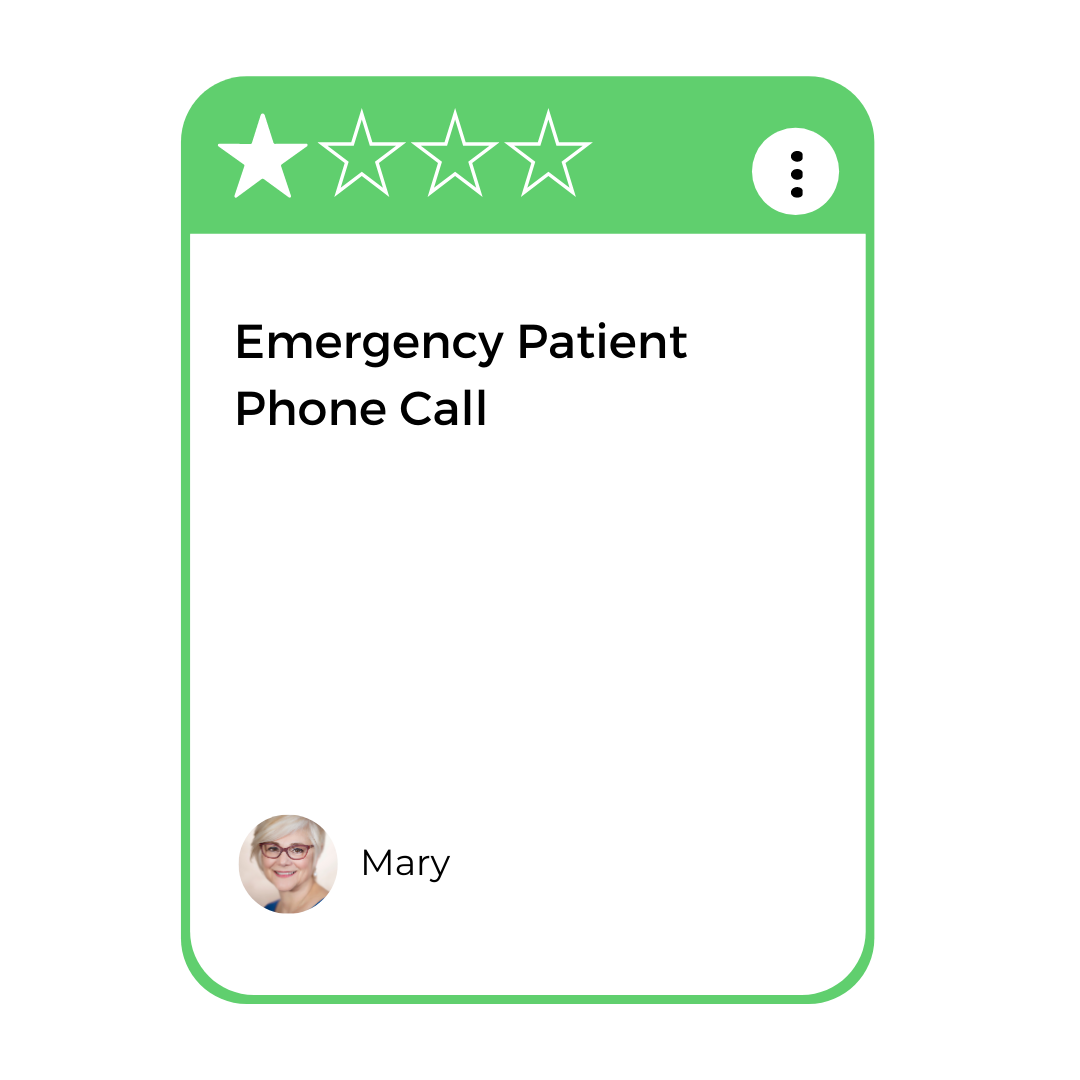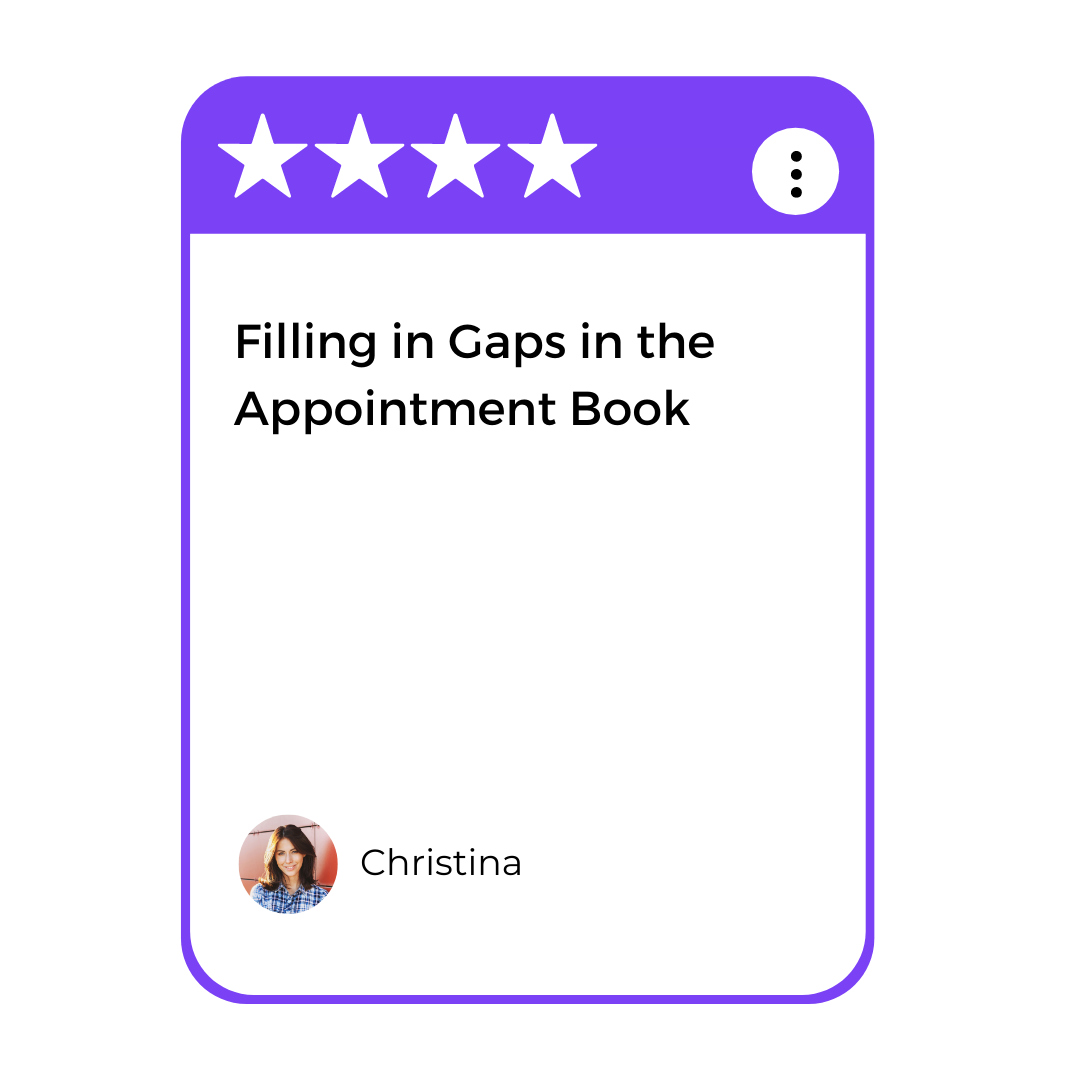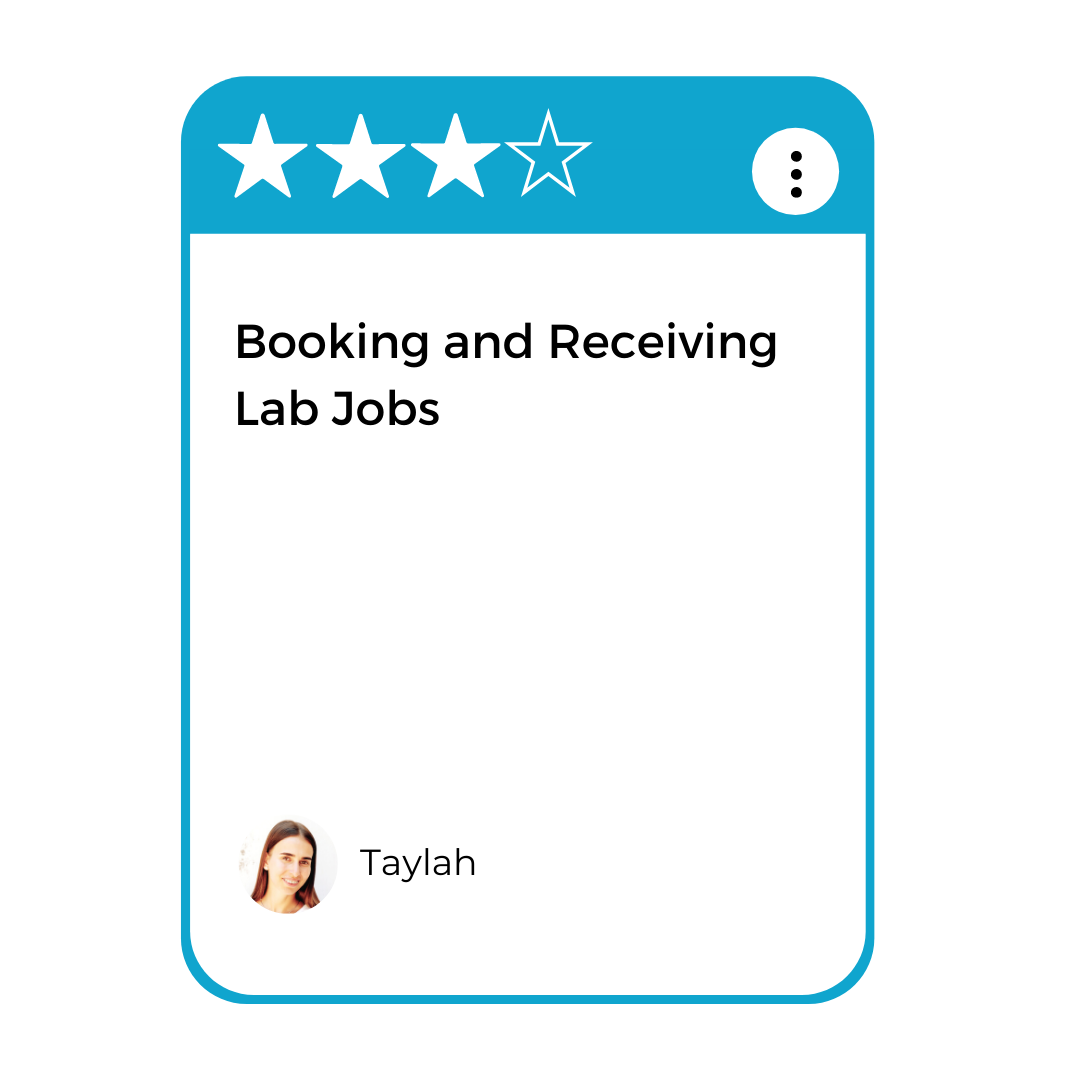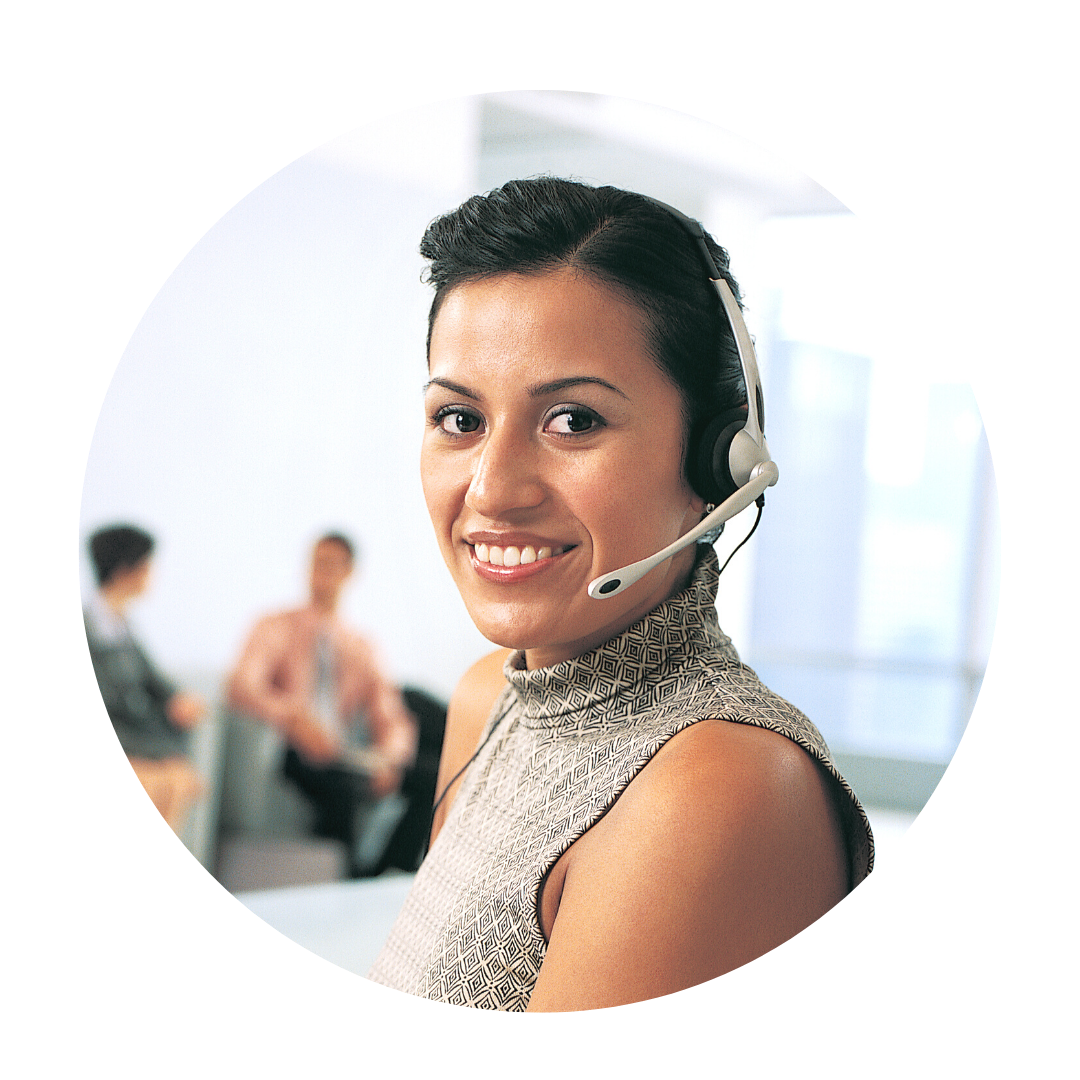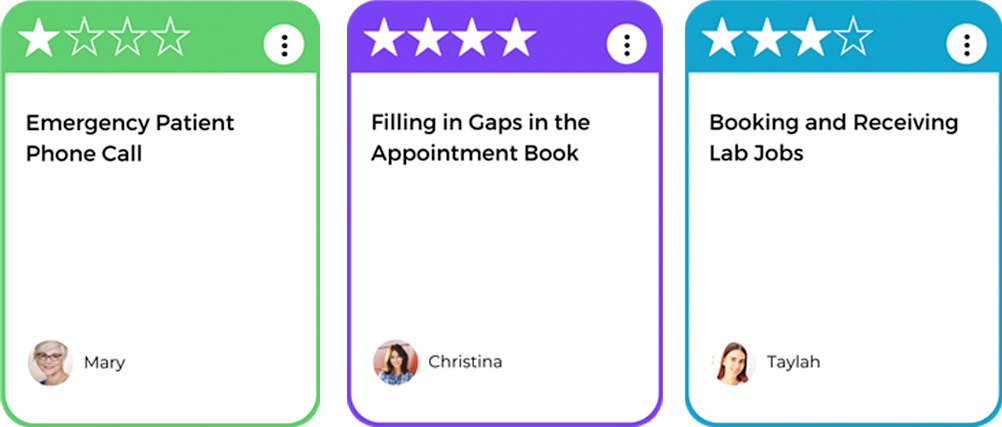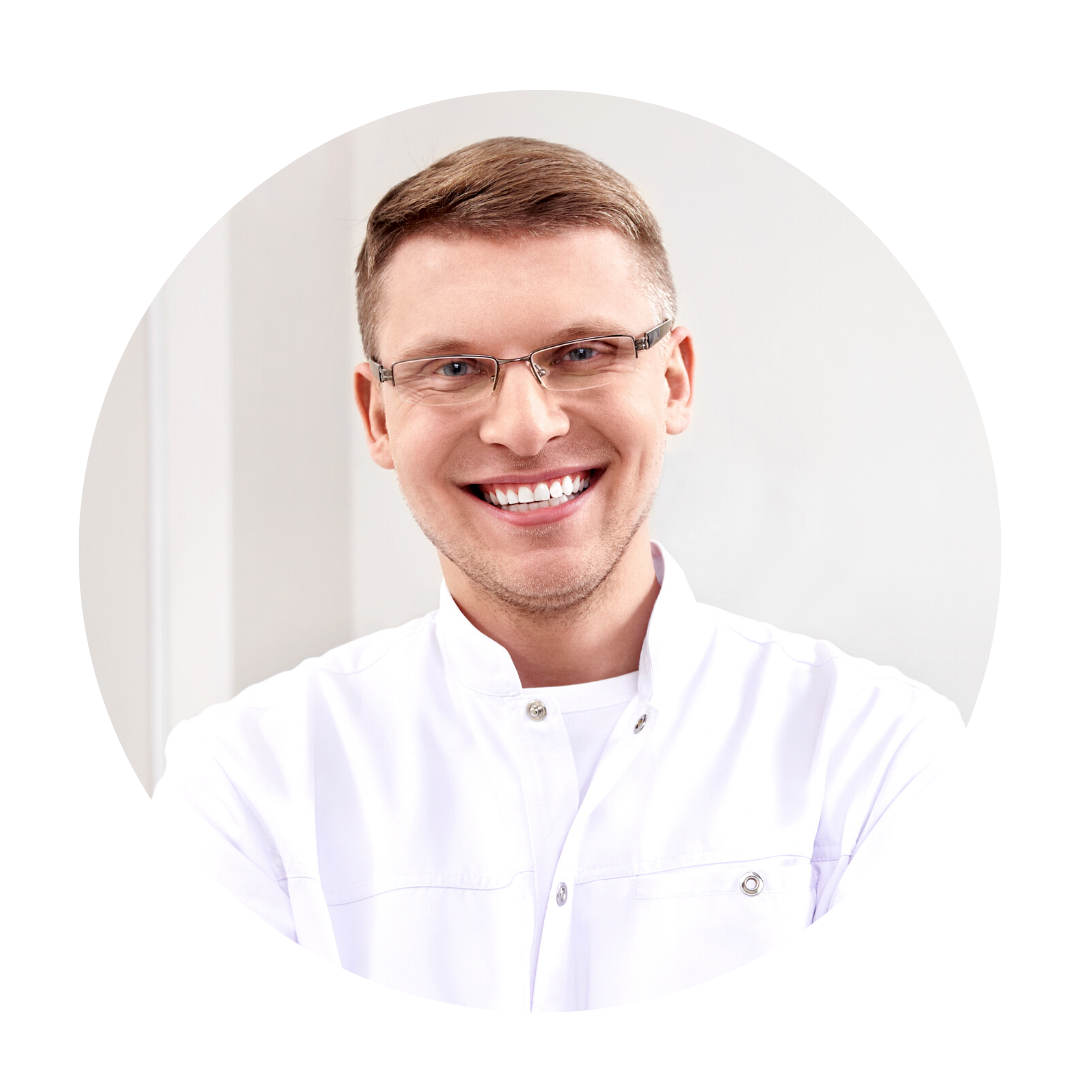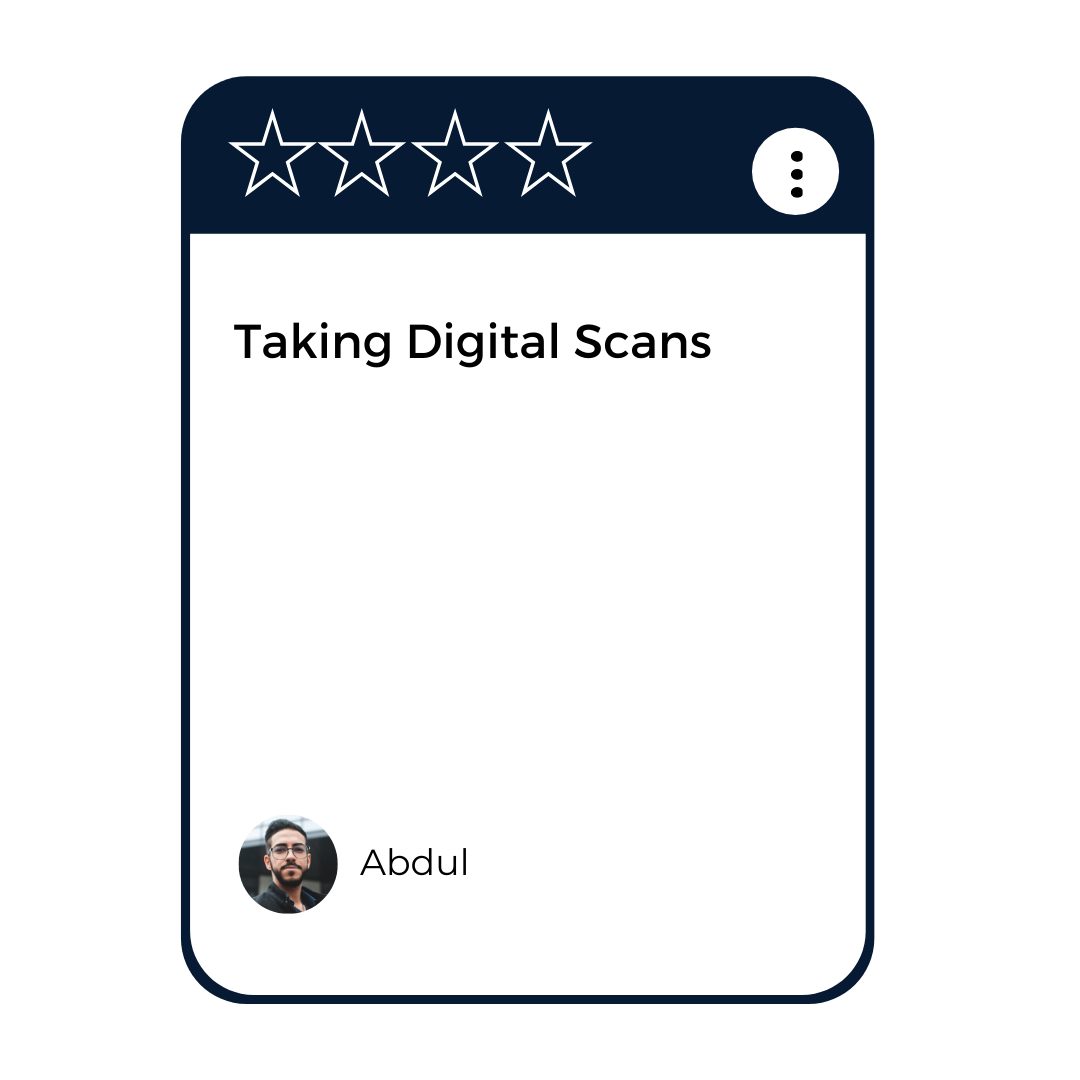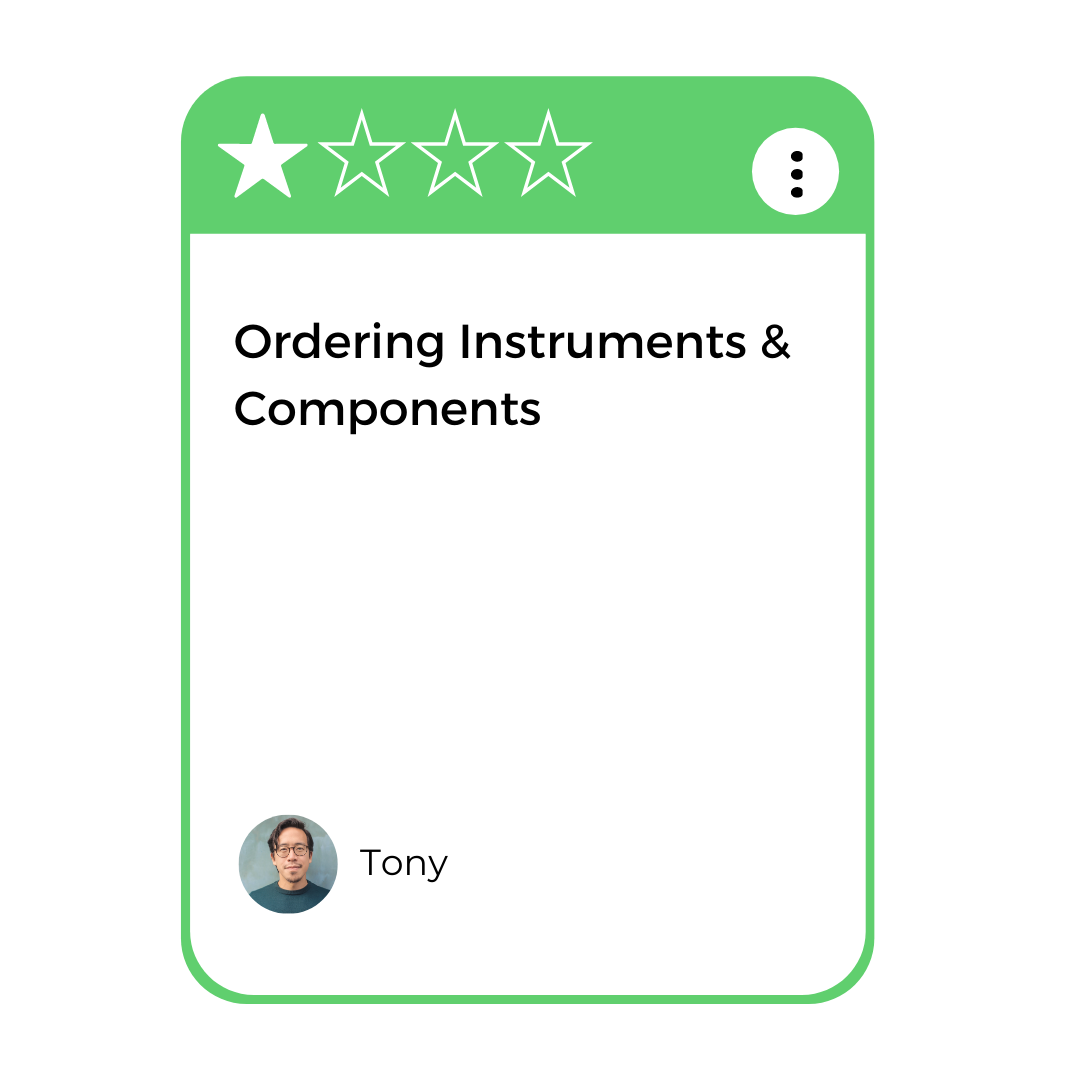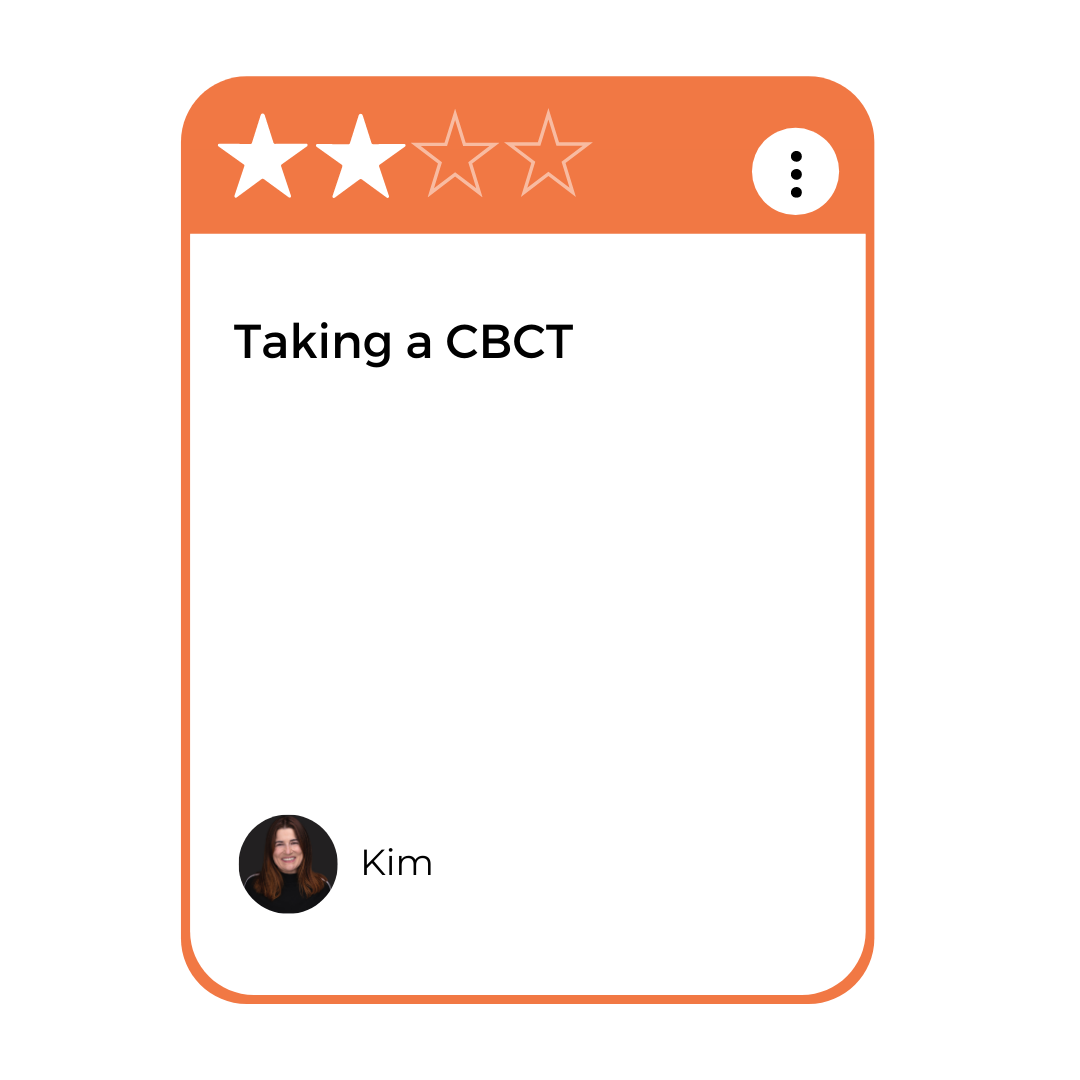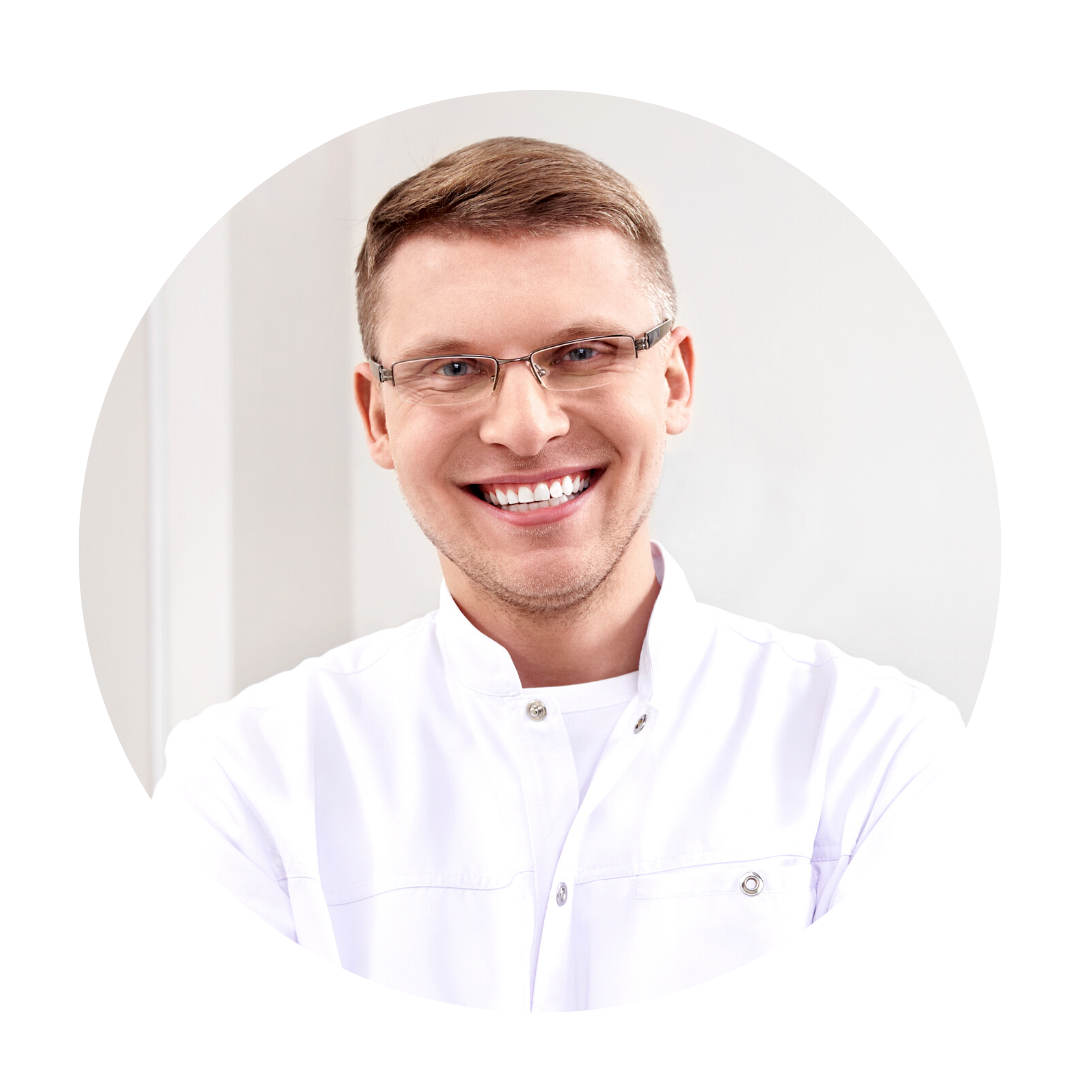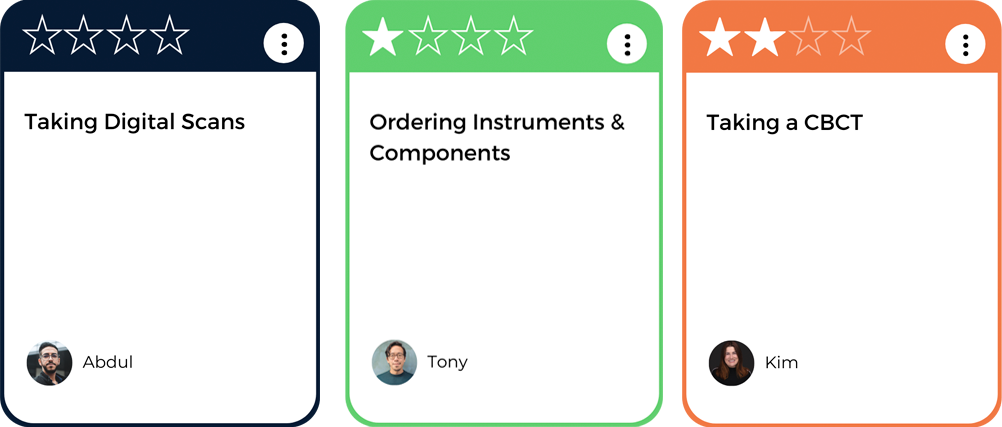 Ready to elevate your team?
Subscribe to stay in the loop!
We promise we don't send spam
Latest Posts
Keep up to date with the latest news, trends and hot topics.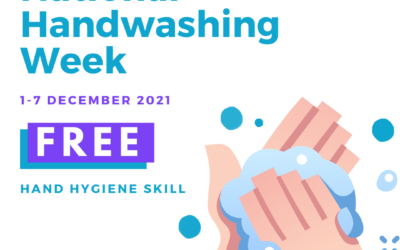 Personal hygiene starts with our HANDS, and this National Hand Washing Awareness Week, we want to take the time to remind you all how important it is to keep germs at bay by washing our hands at regular intervals throughout the day. It's the simplest way to prevent...