Build great systems and
train your staff better than before
Let's take your business to the next level.
Features
Click on the icon to jump to the tutorial video.
track team progress
Know your beginners from your experts and track training effectively with our star system.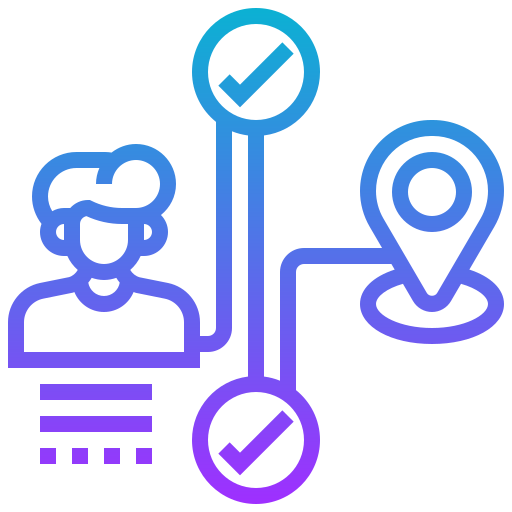 pathways
The easiest way to onboard new staff or train existing staff.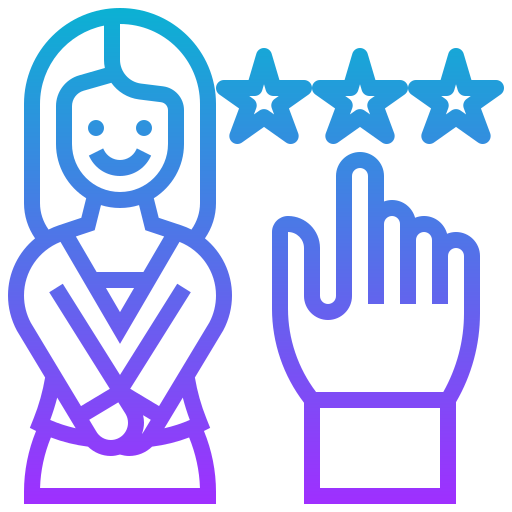 quality control
All skills are reviewed by your experts maintaining quality control.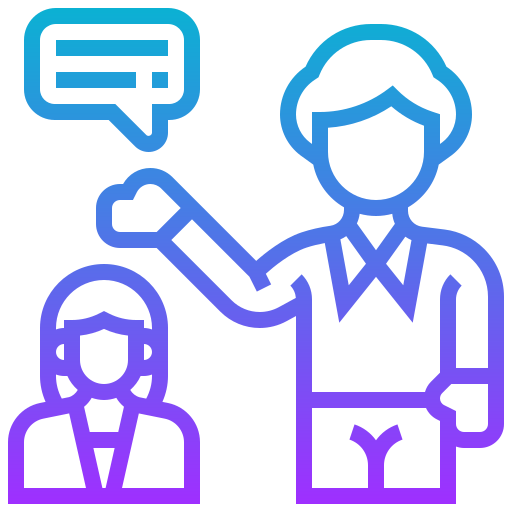 Mentorship
Level Up promotes mentorship, allowing your staff to teach and learn from each other.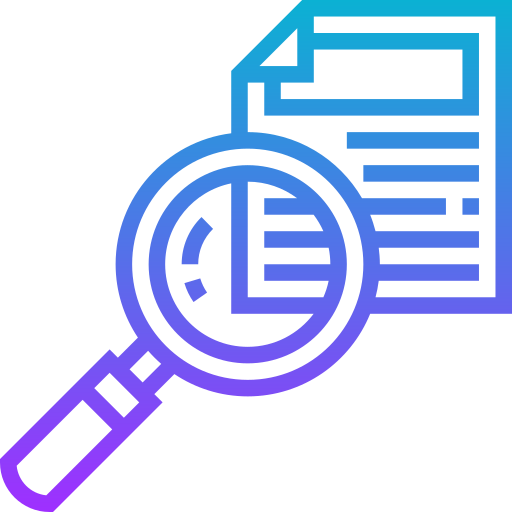 Tag & filter
Keep your skills organised and easy to find by filtering with Tags.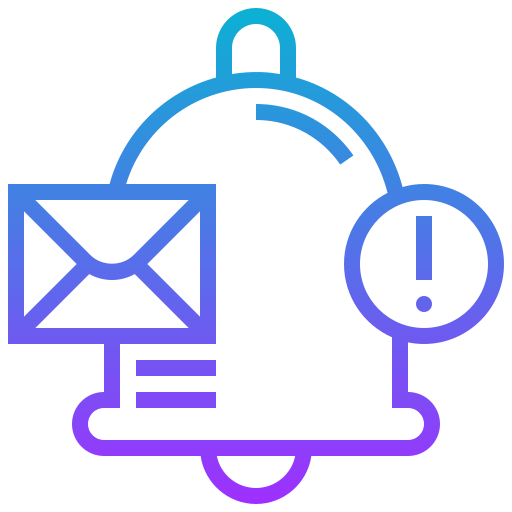 notifications
Notifications keep you up to date.
Get started today
Dr. Cigdem Kipel's complete dental practice kit included with your subscription!
Authoring a skill
Level Up skills can be anything from protocols, procedures, how-to's, scripts – anything that you'd like to create a system for.
Use our templates to prompt your writing and choose to include graphics and videos for visual appeal.
All skills go through a reviwal process to make sure it's of standard before it gets approved and then assigned to your staff to learn.
Star system
Use Level Up's star system to assign competency requirements to your staff for every skill.
Choose from:
Beginner
Apprentice
Pro
Mentor 
Then watch their progress as they move through each stage. 
This keeps you informed of their skill level and gives you a basis for running larger training days or personal training sessions.
Learning with Pathways
Pathways are a collection of skills that belong together and can be completed in order.
You can create Pathways based on roles (admin, receptionist, hygienist) or subjects (invisalign, infection control, social media planning).
Grouping skills into Pathways mean you can assign training one time. Your staff know what they are required to learn and can physically check off when they've learnt it, skill by skill. 
Reviewing a skill
In Level Up every skill must be reviewed before it is published. This means that there's a process in place to make sure the skill is of standard before it is published to your team's workspace.
If you are selected as a reviewer, you can make comments in the Review text box to either request changes or approve the skill.
This keeps track of the changes that have been made in the skill without needing to worry about version tracking. It's also a great way to encourage collaboration between staff.
Mentor page
After reading up on a skill, a person will request a Level Up. The person who wrote that skill or was chosen to be a mentor will get a notification and a request on their Mentor page.
Staff get notified to do hands on training with each other, and the teaching and learning happens amongst the team. 
This gives your staff accountability and control over what they teach and what they learn. 
Searching for skills
Quickly search for your skill by finding it under it's tag or by typing out all or part of the skill name.
Relevant results pop up immediately, wasting no time at all.
Notifications
You'll be immediately notified whenever someone is interacting with your Level Up.
Some examples of notifications include:
When a skill you wrote gets approved
A request for you to review a skill
When someone requests a Level Up
Click on the bell icon to access your notifications and see all your past ones on your notifications page.
Subscribe to stay in the loop!
We promise we don't send spam
Latest Posts
Keep up to date with the latest news, trends and hot topics.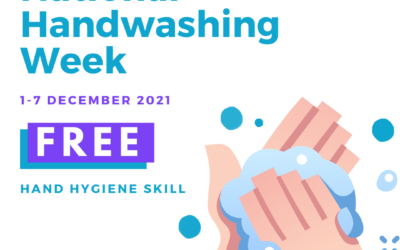 Personal hygiene starts with our HANDS, and this National Hand Washing Awareness Week, we want to take the time to remind you all how important it is to keep germs at bay by washing our hands at regular intervals throughout the day. It's the simplest way to prevent...