Your training manual sorted
An online platform for confident team training and business systemisation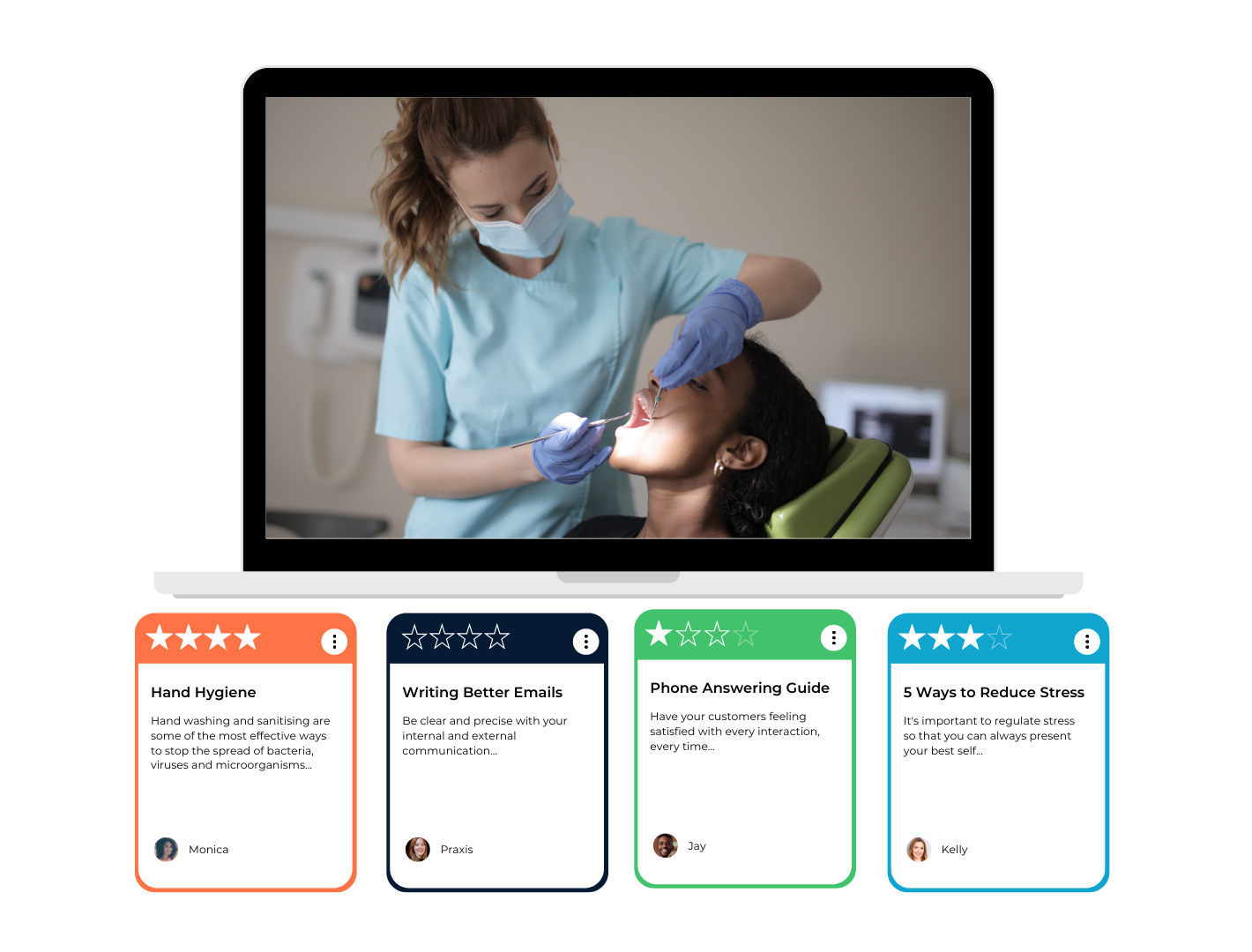 Subscription Pricing
Get your whole team on board
Monthly
Includes 5 users

$5 per additional user

Personalised team training

Intercom messenger support
Yearly
Includes 5 users

$54 per additional user

Personalised team training

Intercom messenger support

 10% discount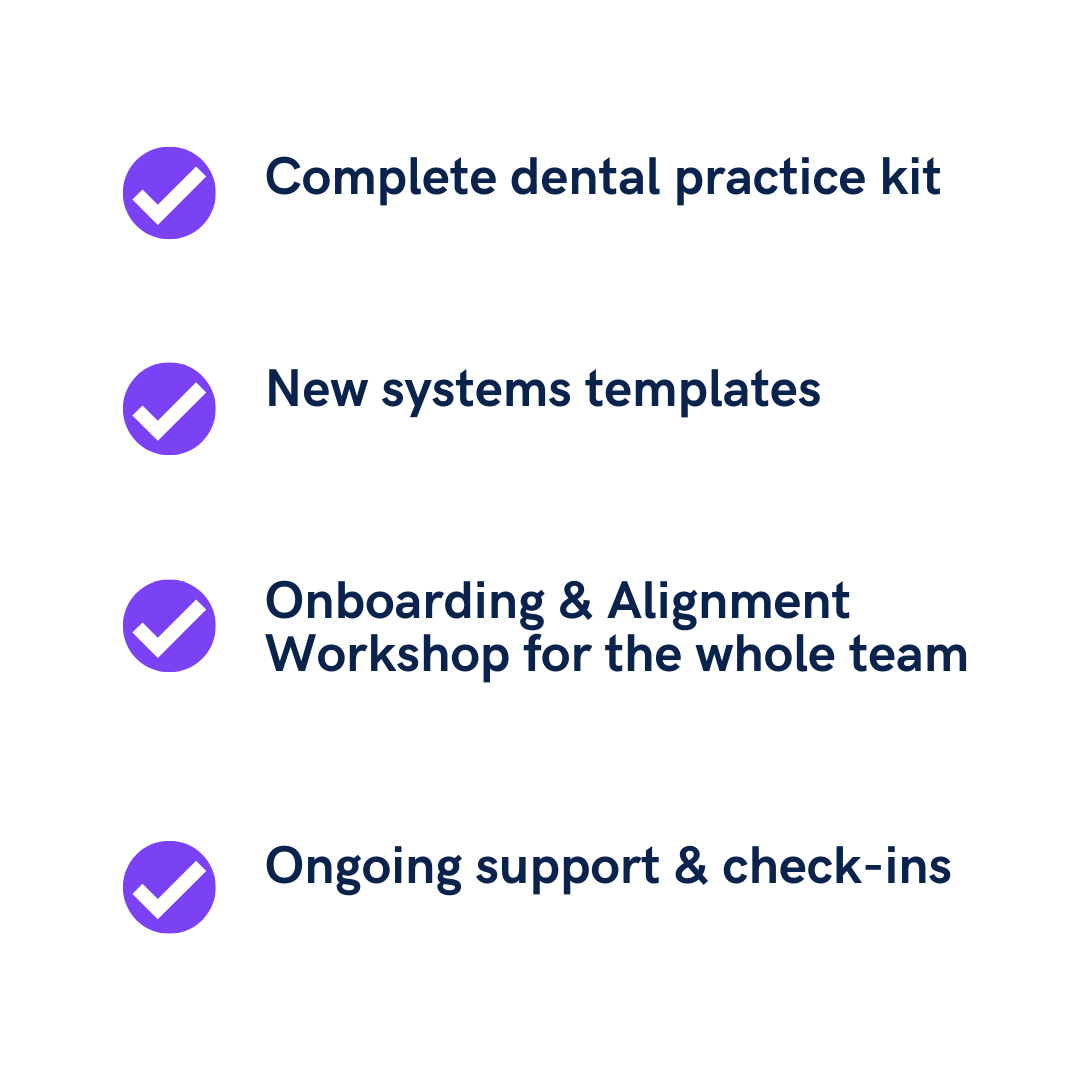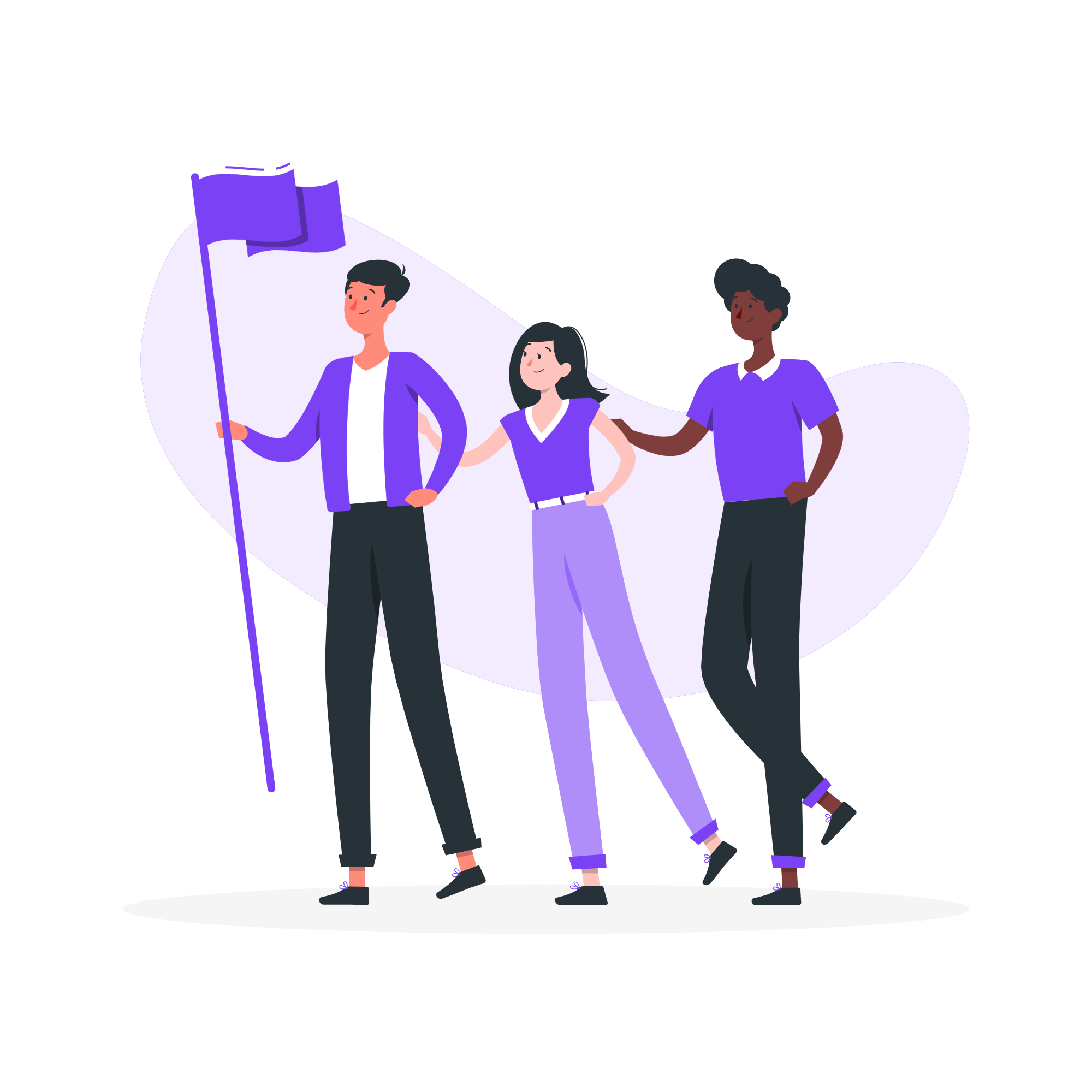 Get started with us today
and get your whole team on the same page once and for all!
What are the fees?
The fees are $69 for five users per month plus $5 for any additional user OR $745 for five users annualy plus $54 for any additional user.  The annual fee includes a 10% discount.
Does Level Up come with preloaded systems or templates?
Level up is primarily for teams building their own systems for their own business. However, YES we've included a complete dental practice systems bundle written by Dr Cigdem Kipel included for free when you sign up. We also have a systems template to help you create your own skills.
How many users should I add?
Level Up works best when everyone is using it. You'll want your whole team working together as they build your systems library. After authoring skills, they'll be able to mentor each other using a consistent approach. This works when each team member has their own Level Up account.
Can I cancel at any time?
Yes you can absolutely cancel at any time. Whilst we would hate to see you go, all you have to do is send us a message and we can assist you in your cancellation. 
Is there training available?
Yes, we absolutely offer training. You can sign up for a personal onboarding session for you and your team through Zoom conferencing or onboard yourself through our in app product tours and tutorials.
Subscribe to stay in the loop!
We promise we don't send spam
Latest Posts
Keep up to date with the latest news, trends and hot topics.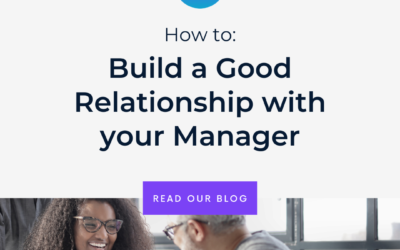 Building a great working relationship with your manager is so important! Whilst many people spend just as much time with their manager as they do their own families, it is often a relationship where little to no effort is put in. Building a great relationship with...