Empowering Success


Across All Roles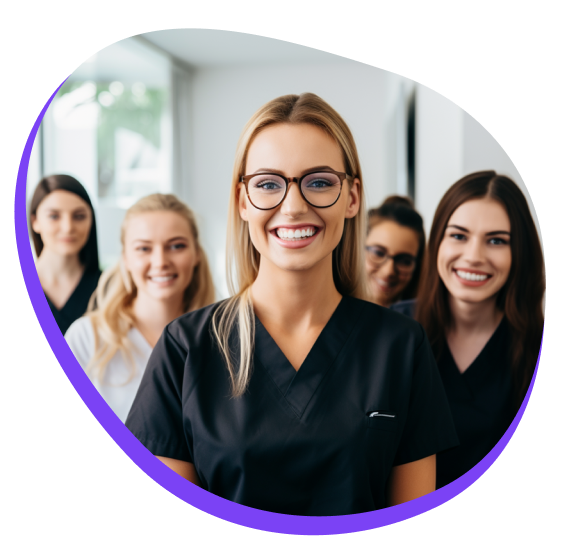 01

Focus

Get your team working like a well oiled machine: so they can focus on what really matters, your patients.

Use Level Up's Marketplace bundles to help you build the manual for all things big and small at your practice. Once your team have a guide book to follow, procedures will become second nature, ensuring they will have the mental clarity to focus on what truly matters, the care and wellbeing of your patients.
02

Train

Level Up helps you laser focus your training so you can instantly identify gaps.

Click in to your staff's User Profile to see their training program, identify gaps, and take steps to get them moving forward. With User Profiles, you'll be able to gauge whether to schedule individual training or training for the entire practice. Take this one step further by adding due dates to their program and scheduling team training days, to ensure every knowledge gap is addressed and corrected
03

Achieve

When you systemise your practice, you can guarantee consistent results every time.

Systemisation is the process of implementing procedures at your practice. Once you have these as your guiding principles, your staff will know exactly what to do for every situation. Use our Complete Dental Practice Kit as the basis for your procedures and get ready to achieve consistent results every single time.
04

Grow

Set your sights on expansion with Level Up.

Once your practice's playbook is written, you can apply it over and over again. Your written skills will form your staff's personalised training program, and will be invaluable when training new hires, extending your existing practice and even expanding to your next location.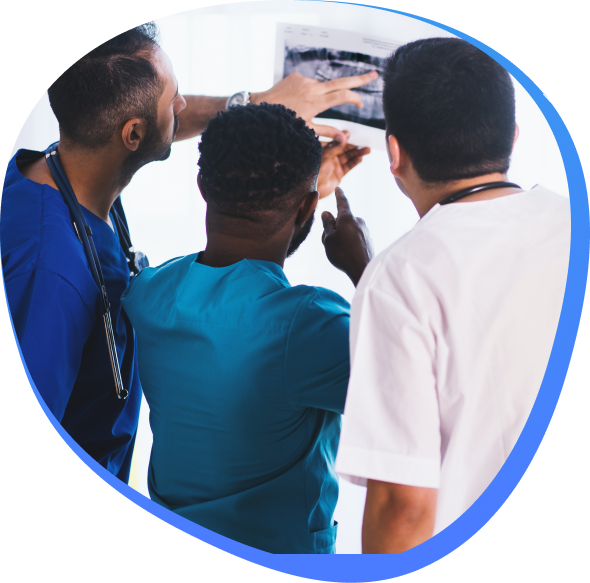 01

Create

Create bespoke training programs for your staff and empower them to learn their role better than ever before.

With Level Up, creating a training program can be easy. Use our templates, pre-made skills and guides to build your course and lay the foundation of your training.
02

Prioritise

Choose to prioritise training. Level Up's Teach page gives you clarity on when and with whom to organise a training session.

Manage training requests, quickly verify if pre-requisite work has been done, and book in a training session with one or all of your team members.
03

Train

Empower your team and encourage better learning.

Level Up's skills allow you to upload images and videos where you can really demonstrate how to do the procedure, so that once you host your training session, your team will be prepared and ready to work.
04

Validate

Validate your team's learning by setting training goals, and marking them complete when done.

Training goals assist with keeping your staff on the same page, letting them know their requirements, and encouraging them to complete their training in a timely manner. Once their training is complete, they will feel confident that they can conduct the skill competently and effectively.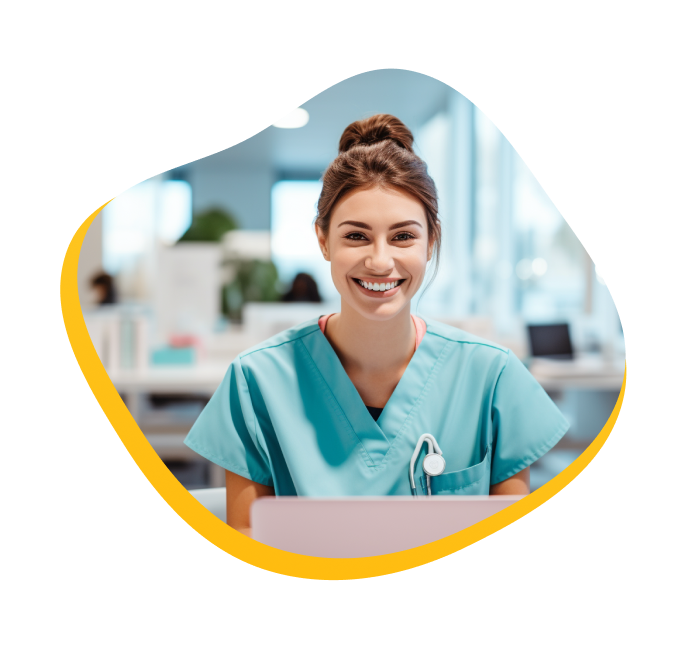 01

Focus

Focus on your professional development and personal growth by engaging with your Learn page.

Use Learn to immediately identify what you need to focus on for your next training session, and dedicate that precious time to either get started with your next lesson or continue on with your most urgent skill.
02

Train

Train, learn, and unlock your full potential.

We prioritize practical learning, providing Marketplace Bundles full of real life examples, videos, and instructionals. Use our skills plus leverage the experience of your peers and request hands on training. With our user-friendly platform, accessing and navigating your practice's course will be the first step in making sure you grow beyond expectations.
03

Explore

Invest in your future and create new opportunities by engaging with your Explore page.

Use the Explore page to seek and learn new skills that will push you beyond your role. Later, use your Learn page to show management all the skills that you proactively learned, and prove that you really do go above and beyond.
04

Access

Time slipping away? Access your training course on the go.

Level Up is mobile friendly, ensuring you can learn from work, home or even during your commute.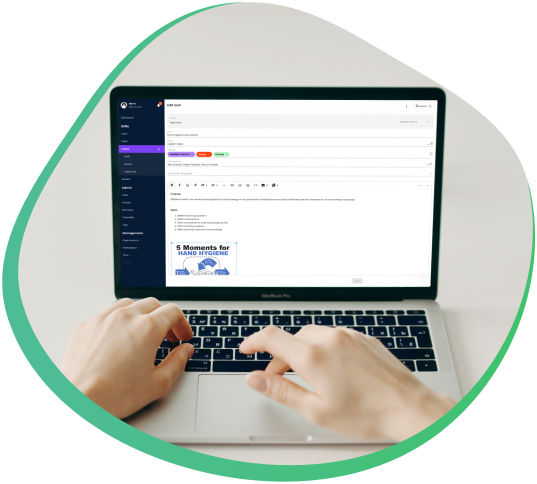 01

Build

Build the training manual of your dreams.

Use our pre-written systems, templates and guides to create skills that your team can use again and again. Plus our Systems Starter List will assist you in prioritising where to get started.
02

Assign

Encourage others to contribute to your manual by assigning skills for them to write.

Leverage the capabilities of your team and get them to write out the skills that they're best at!
03

Inspire

Use videos, images, charts and more to assist with learning.

Your training manual can go beyond text. With Level Up you can upload videos, images, or attachments to make your skill pop. Get creative and inspire your team to learn.
04

Share

Once you've put your skill together, share your work with your closest teammate!

Optionally choose to have your skill reviewed to make sure it's perfect before sending out to the rest of your team. Our Review process keeps you and your team accountable.
Get a head start with our Complete Dental Practice Kit