Welcome to the new Level Up! We've been working hard on updating Level Up to give you a better user experience. Here's a breakdown on what's been updated, and how it affects you:
Notifications are LIVE!
We are so proud to announce that notifications are now available! You can access these through the bell icon on the top left hand side of your screen. You'll immediately be notified whenever someone is interacting with your Level Up.

Some examples of notifications include:
When a skill you wrote gets approved
A request for you to review a skill
When someone requests a Level Up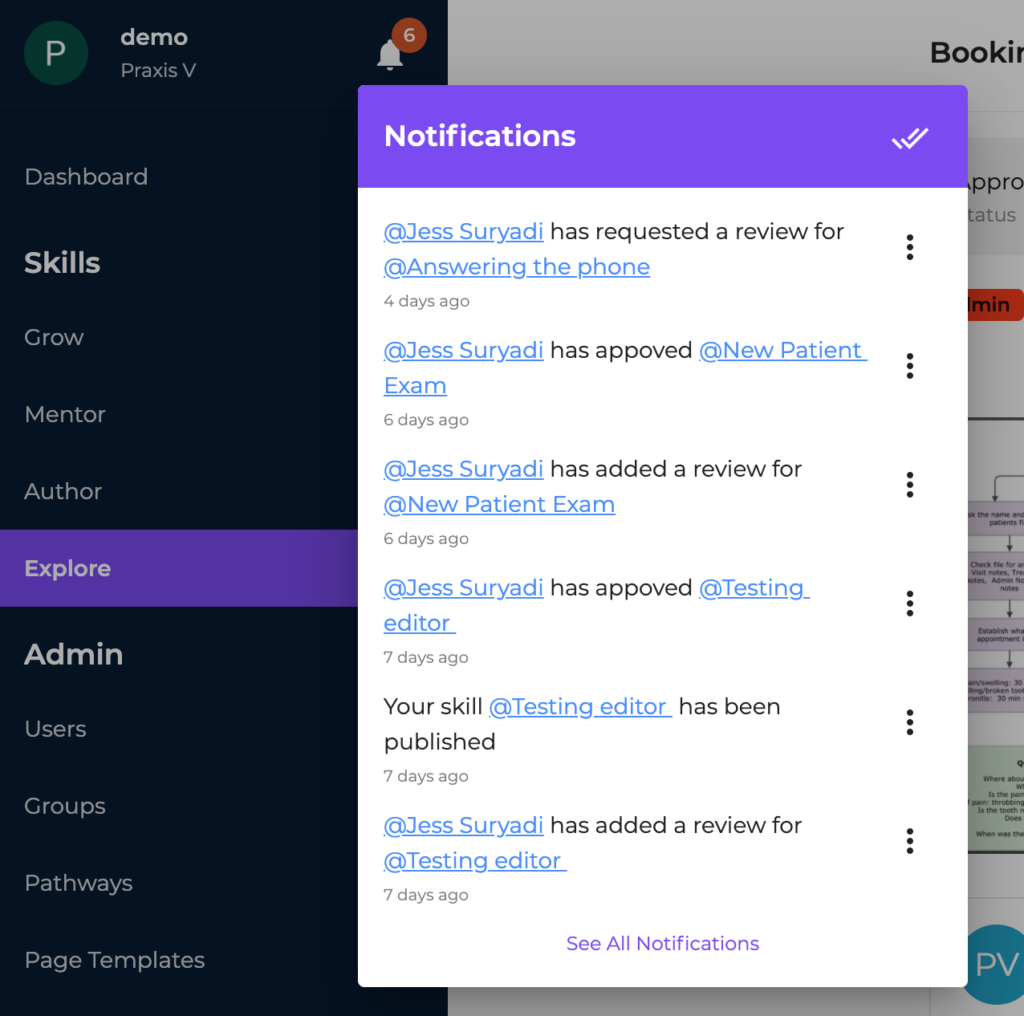 New Skill Cards
Your Skills and Pathways are now organised in cards. This gives you better visibility of your progress, where you can see at a glance what your competency requirements are.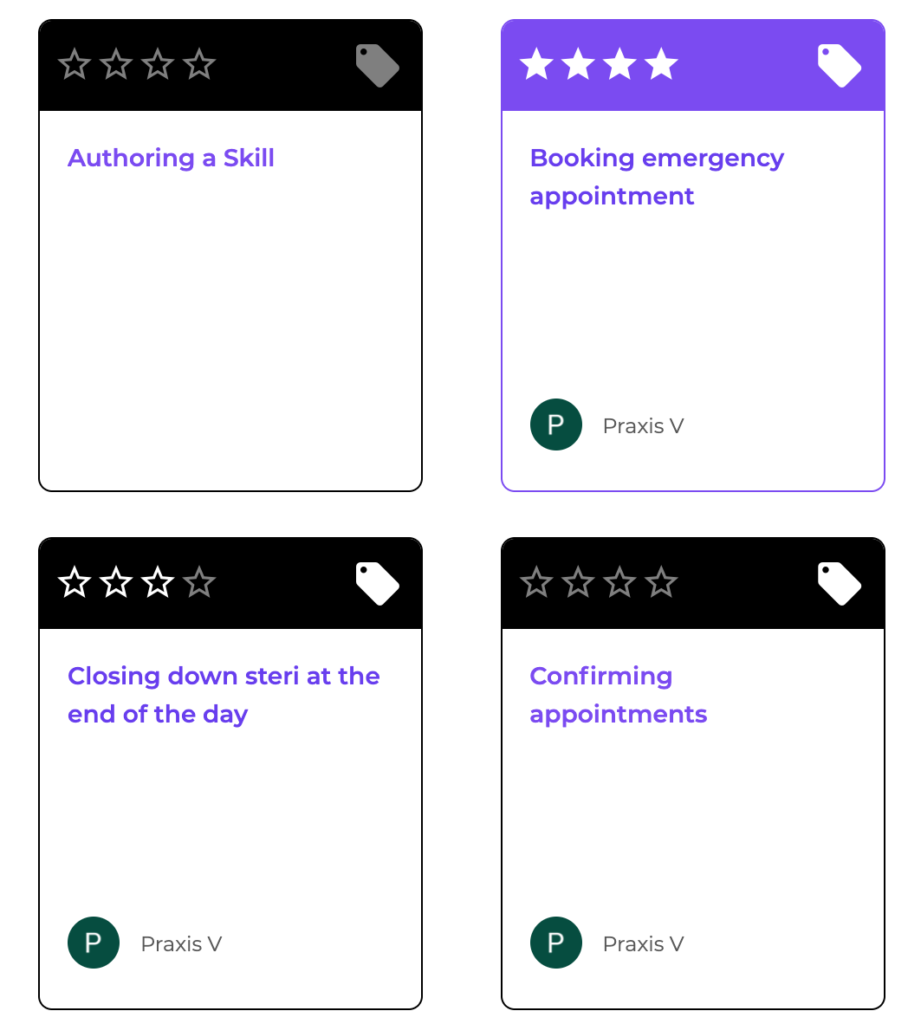 The Skill Cards have also been colour coded so you can quickly see how you're progressing through your grow page. If you've got a lot of black boxes, you've got some work to do! 😜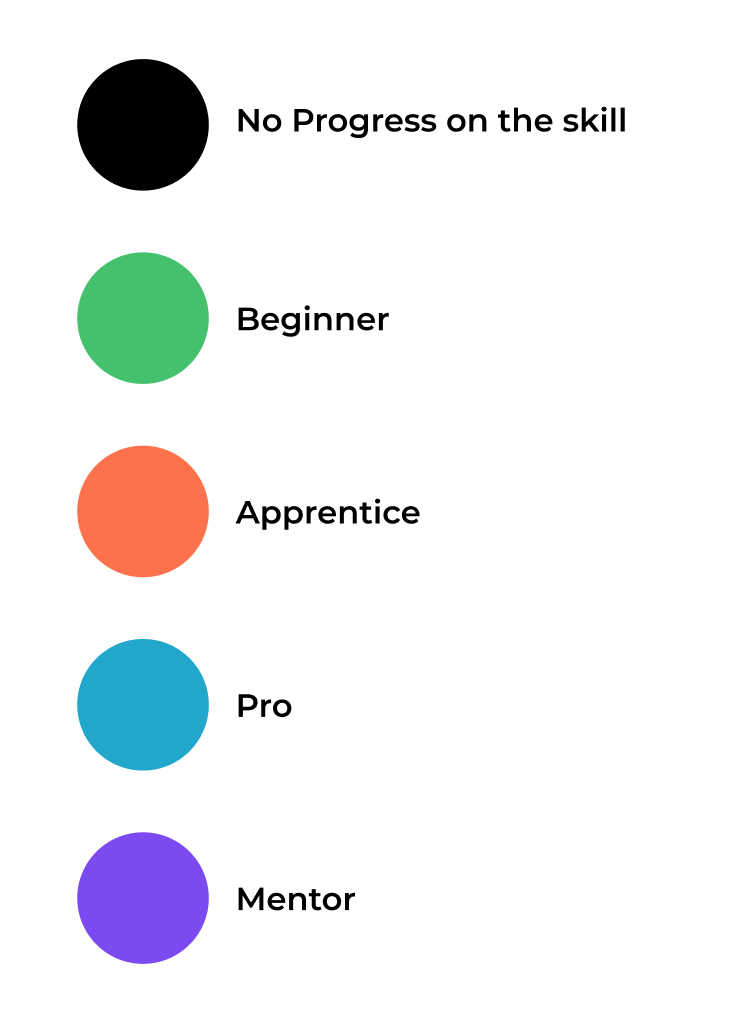 Editor Updated
The Editor in the Author page has been given a cleaner look. We've kept visibility of the most commonly used buttons and hidden away the buttons you might use once in a while.

So what do you think? There are some major changes, but it's all in the hopes of giving you the best experience. Have any questions? Reach out to us via Intercom or by commenting below.